Product Description
Details
MONITORING ON A WHOLE NEW LEVEL
Whether you are tracking in the studio, mixing on your laptop, or even holding a boom on a set – having accurate, sturdy headphones are essential. Building on our studio monitor legacy, MC Series headphones offer the clarity and accuracy Mackie is known for in professional, closed-back designs. Choose between the high-performance MC-150 that is perfect for studio monitoring and DJs and the MC-250 for reference quality sound that is great for critical listening and mixing. Both models feature large 50mm drivers for clear, distortion-free sound with ergonomic headbands and ear pads for hours of listening comfort in the studio or on the go.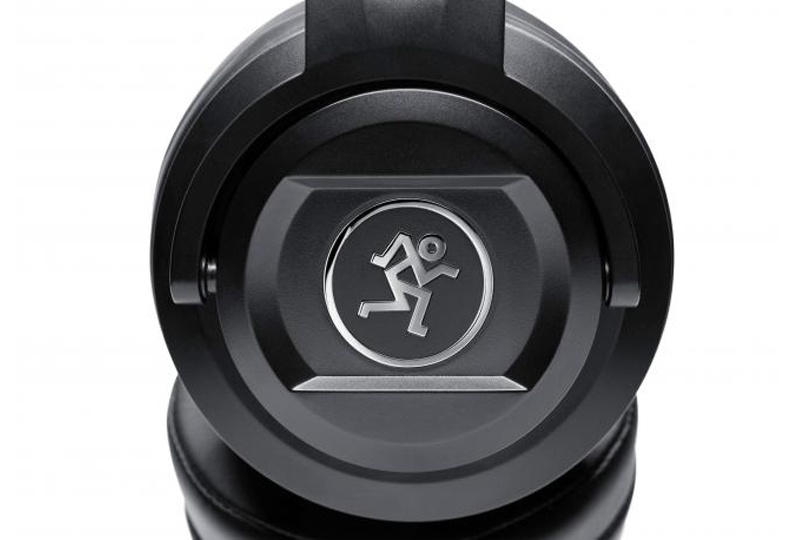 HIGH PERFORMANCE 50MM DRIVERS
Both models are equipped with large 50mm drivers for exceptional low-frequency response so you can hear and feel more of your music. More than just amazing bass, these drivers are designed for an accurate, yet still pleasing sound that you can listen to for hours.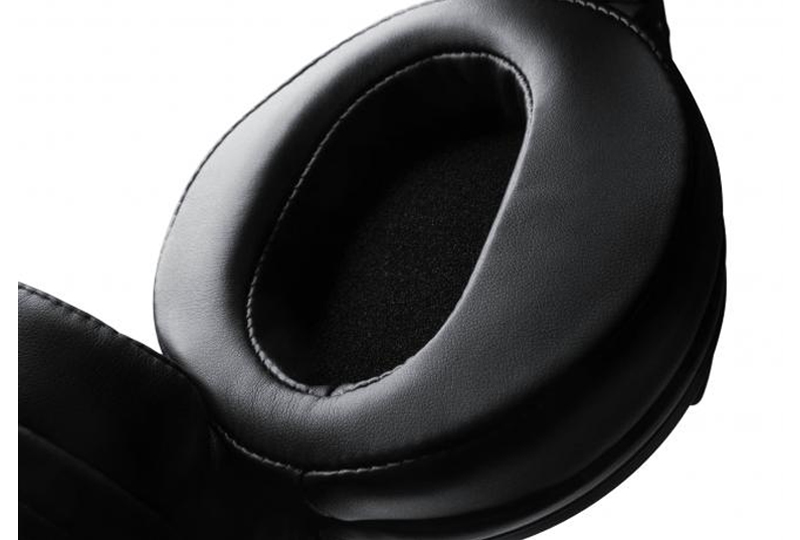 WEAR THEM ALL DAY
Nothing is worse than headphones that don't feel great to wear. With plush ear pads and headbands, MC Series headphones keep you focused on your music.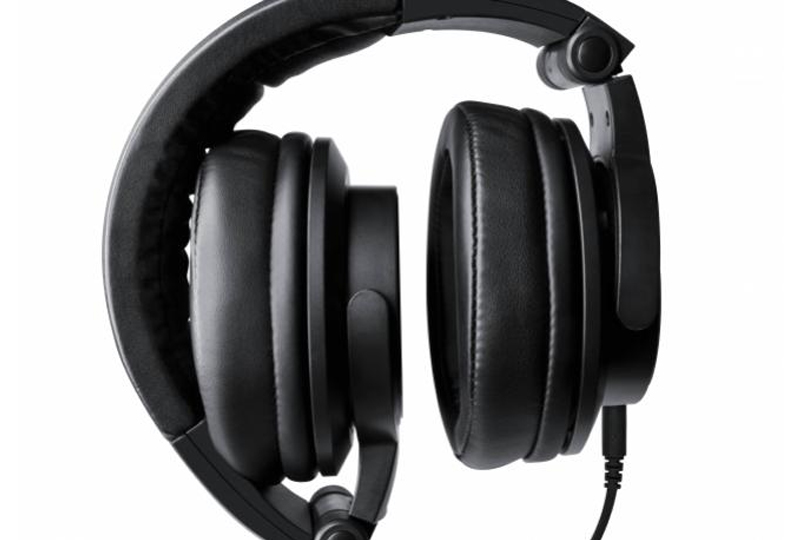 COLLAPSIBLE DESIGN
When inspiration strikes, you can act on it. MC Series headphones feature a collapsible design plus an included soft carry bag so you can take them with you anywhere.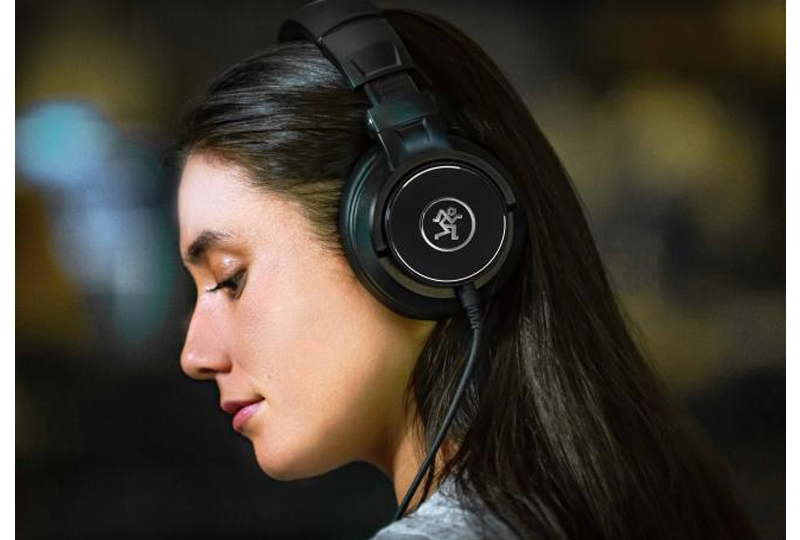 FROM STUDIO TO LIVING ROOM
The MC-150 offers punchy bass and crisp highs perfect for studio monitoring, DJs, and personal listening. The MC-250 is tuned to deliver an accurate, studio-reference sound that is great for mixing, recording, and critical listening.
Features
High-Performance Studio Headphones
Closed back design for improved isolation
Experience the signature Mackie studio sound in headphones that reveal every detail
High-headroom, reference-quality 50mm transducers provide an accurate reproduction of your mix and your music
Precision-tuned enclosure delivers deep, punchy bass and enhanced high frequency detail for an ultra-wide soundstage
Perfect for mixing, studio recording, critical listening, and personal listening
The soft padded adjustable headband and conforming ear pads provide an ergonomic fit for hours of comfort while ensuring optimal low-end and sound isolation.
Rugged design is built to last and meet the demands of professionals in the studio or on location
Collapsible fold-up design allows for easy storage and compact portability when traveling
9.8 ft. detachable, high-quality, straight cable with locking bayonet connector
Gold-plated 1/4" adapter and carry bag included
Features
Specifications
Features

Frequency Response: 10Hz – 20kHz
Impedance: 38 Ohms
Transducer Size: 50 mm
Sensitivity: 100 dB
Weight: 265g / 9.35 oz