Product Description
Details


The Q Acoustics Media 4 is a high performance soundbar, designed to deliver high fidelity music and high quality audio from a TV, set top box, tablets and smartphones.

The Q Acoustics M4 features advanced 'BMR' (Balanced Mode Radiator) speaker drive units, which produce extraordinarily wide sound dispersion. This not only creates clear room filling sound, but also means every listener will enjoy the same outstanding sound quality wherever they sit in the listening room.

The M4's real bass is created by its acoustically matched, built-in, high performance subwoofer. You will enjoy a genuine 'cinema' audio experience with the Q M4, compared with using your TV speakers alone.

Naturally, because the Q M4 is a 'Hi-Fi' Soundbar, it is designed to play music and movies with equal accomplishment.

With both analogue and optical inputs, the unit is in reality a complete one-box, standalone hi-fi system in it's own right. It can also be used with a variety of other entertainment sources such as streaming services like Spotify, CD players, portable music players, computers and internet radio.
WHAT HIFI 5* Product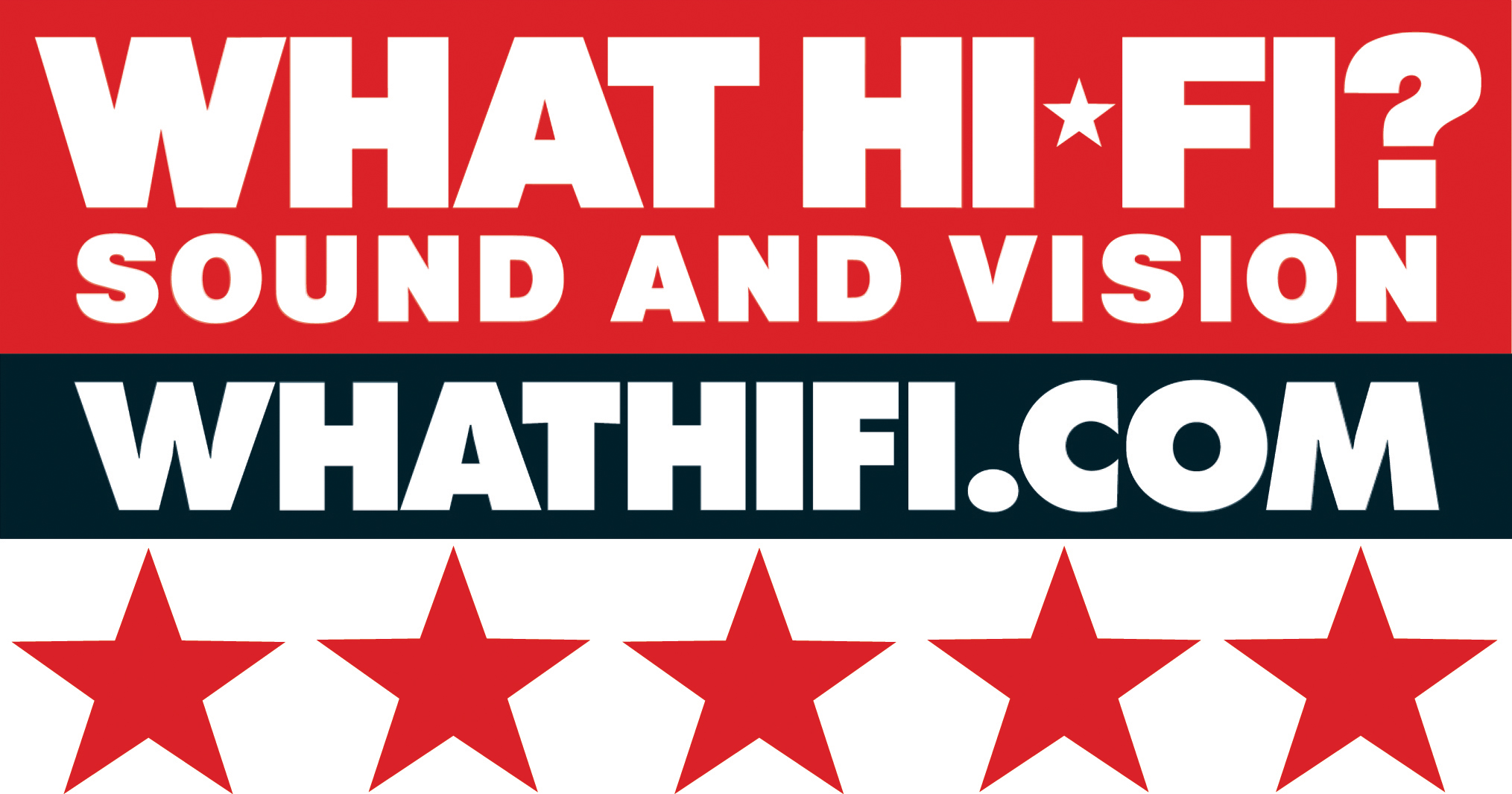 "TQ Acoustics is in a rich vein of form at the moment – and the Media 4 is just another excellent option in an already enviable product range..." - Read more here.

From Quiet Ambience to Powerful Explosions
This powerful, 140watts rms, twin 170mm drive unit subwoofer will bring the full explosive majesty of blockbuster movie soundtracks into your living room. Naturally, being a Q Acoustics design, it will also accurately reproduce the fast 'twang' and detail of a double bass or any other low frequency musical notes. That's why Q Acoustics is your best choice for both music and movies.
Active Home Cinema Subwoofer
Maximum Punch, Accurate Timing
As per its award-winning predecessor the 2070Si from the 2000 Series, the 3070S Subwoofer uses twin cones instead of one large one to guarantee a beautiful depth of sound. The 3070S boasts a140W Amplifier, which means power nor control is ever an issue.
Perfect Home Cinema Active Subwoofer
Stand Out or Seamlessly Integrate
At just 200mm wide, the 3070S Subwoofer is likely to fit into places conventional subs wouldn't. The 3070S is even more compact than its predecessor the 2070Si. Improved looks, improved performance.
Ideal Subwoofer for a 5.1 Home Cinema Package
Your Sub, Your Way
The 3070S Subwoofer comes with spikes with optional rubber caps for sonic stability on a wide variety of floor surfaces.
Features
Specifications
Features

Audio performance

-Power output: 100W (2 x 25W + 50W) total amplification
-THD (at rated power): <1.00%
-Frequency response: +/-0.5dB 20Hz to 20kHz
-S/N ratio (A-Wtd): -85dB
-Line in 1 (RCA phono) input sensitivity: 2.0Vrms
-Line in 1 (RCA phono) input overload: 2.2Vrms
-Line in 2 (3.5mm jack) input sensitivity: 1.0Vrms
-Line in 2 (3.5mm jack) input overload: 1.2Vrms

Speakers

-LR drivers: BMR 65mm x 65mm
-Subwoofer: Twin coil 120mm x 150mm

Power consumption

-Standby: <0.5 Watt
-No signal (idle): 14 Watts
-Rear panel marked line ratings: 100~240V - 50~60Hz 100W

Bluetooth®

-Bluetooth specification: V4.0 class 2 device
-Latency: 6ms
-Internal stereo CODEC: 16-bit
-Stereo audio sample rate: up to 48kHz
-Music enhancements: aptX®, SBC, MP3

Support for

-A2DP, 802.11 co-existence

Dimensions

-(W x H x D): 1000mm x 90mm x 142mm
-Height including feet: 105mm

Weight

-Total weight 4.9 kg

Active Subwoofer

Enclosure type:
 Ported
Bass unit (mm):
 2 x 170 mm long throw
Amplifier power:
 140W rms
Crossover frequency:
 50 Hz – 150 Hz (var.)
Cabinet dimensions (WxHxD mm): 200 x 400 x 425
Weight: 13.6 Kg
You may also be interested in the following product(s)
Regular Price: £279.99
On Sale Price £227.00