Product Description
Details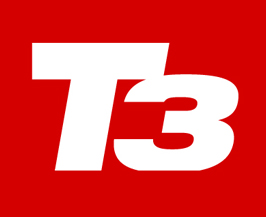 "Optoma NuForce BE Free6 could be just what you're looking for, if you want great sound quality, solid battery life and secure fit at an affordable price.
The standout feature here is probably the audio quality. With a decent amount of bass, good overall clarity and impressive sound isolation thanks to, ahem, 'revolutionary SpinFit TwinBlade® ear tips', the BE Free6 are a narrow cut above other buds at this price point. Bluetooth 5.0 and AAC give improved connectivity and audio quality.
A noise-cancelling mic handles calls, and thanks to the individually pairing miracle of Bluetooth 5 you can use the left or right bud alone, or both together."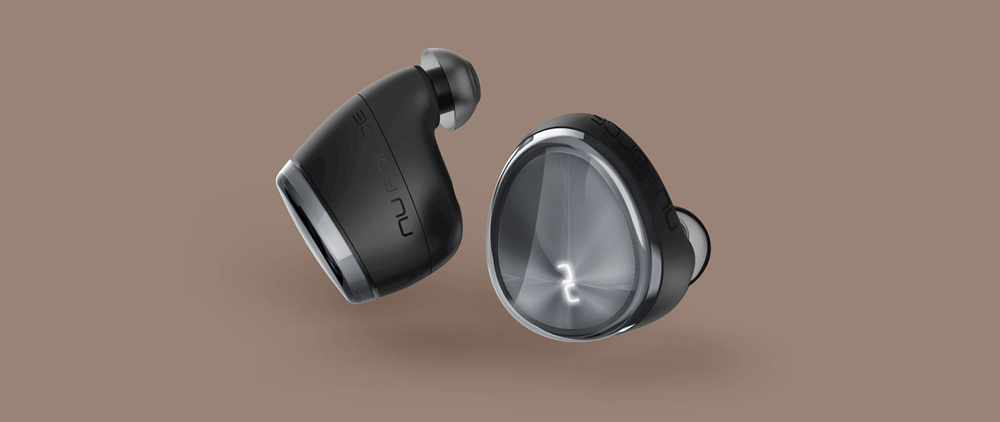 Premium True Wireless Bluetooth In-Ear Headphones
For ultimate convenience and a smoother connection, the BE Free6 true wireless earbuds feature Bluetooth 5.0 along with no cables or neckband for unrestricted movement at any time. Designed for clear, uninterrupted audio, the portable carry case doubles up as a charger - allowing users to stay connected for non-stop listening on the go. Equipped with advanced audio coding and AAC, they deliver audiophile sound quality and stable wireless connection with no lag.
Bluetooth 5.0 technology also means either earbud can be used by itself in mono-mode for listening to audio or making voice calls while the other is charging inside the case - or for sharing with a partner or friend to use independently.
Key Features
- Cable free: True wireless earphones with Bluetooth 5.0
- Quick charge: Just 15 minutes in the case gives you 1 hour of listening time
- Audiophile sound quality with graphene coated drivers: Enhanced with AAC for Apple® and Android™ 8.0
- Non-stop listening on the go: 18 hour battery life with charging case
Wireless Freedom
Free yourself from cables with advanced Bluetooth® technology. This means easy connection to your smartphone and distortion-free listening at any volume. And with a 10 metre (33ft) range you can even leave your smartphone on the floor or in your pocket whilst you focus on your workout.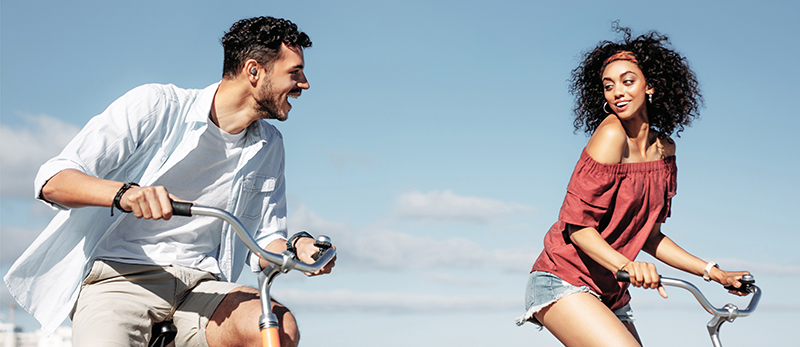 Non-stop Music and Calls
Enjoy continuous uninterrupted audio and phone calls throughout the day on a single charge with an impressive battery life.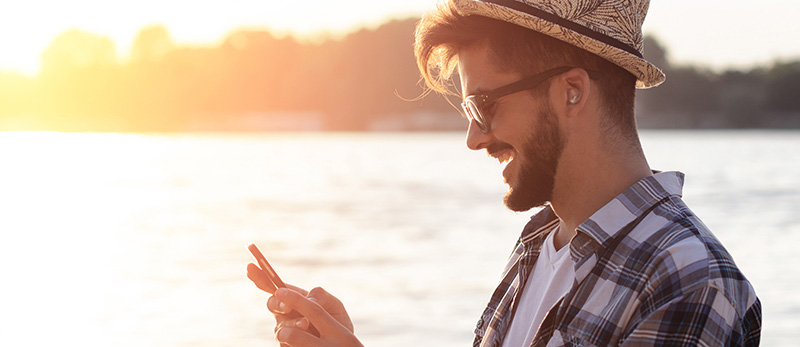 Full Headphone Functionality
These multi-functional truly wireless earbuds have a built-in cVc™ noise-cancelling microphone for calls, and a button on top of the earpiece to to play, pause and skip songs as well as activate Siri and Google Assistant.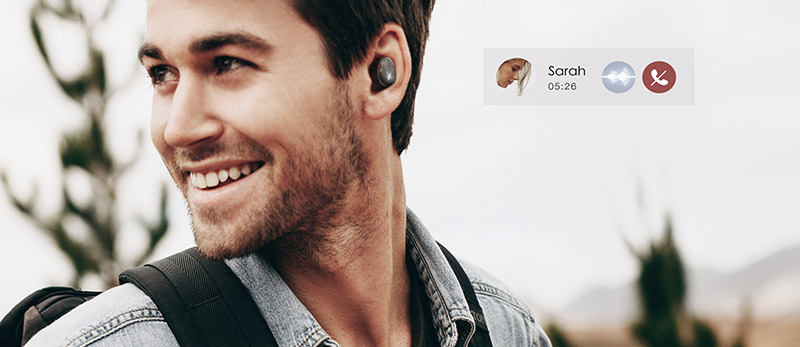 SpinFit® Ear Tips
The newly patented ear tips are developed from high quality silicone. They are uniquely designed to rotate 360 degrees at the centre to allow the earbuds to sit comfortably in your ear.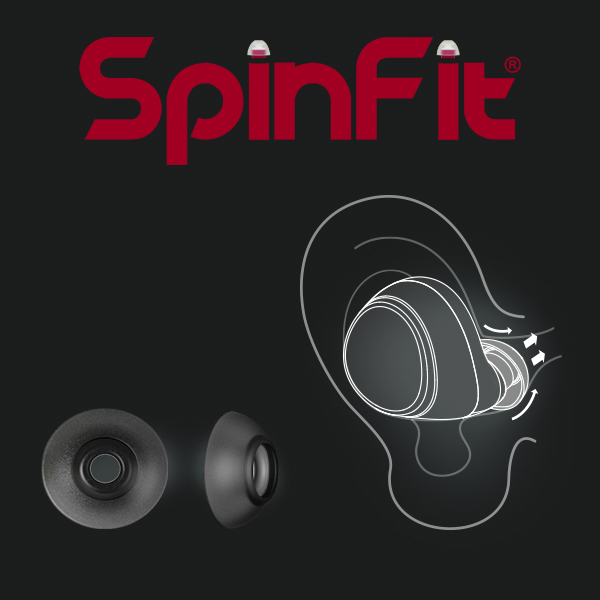 Sweat and Water Resistant - IPX5
Resistant against rain and sweat, these IPX5 in-ear headphones are ideal for any active lifestyle.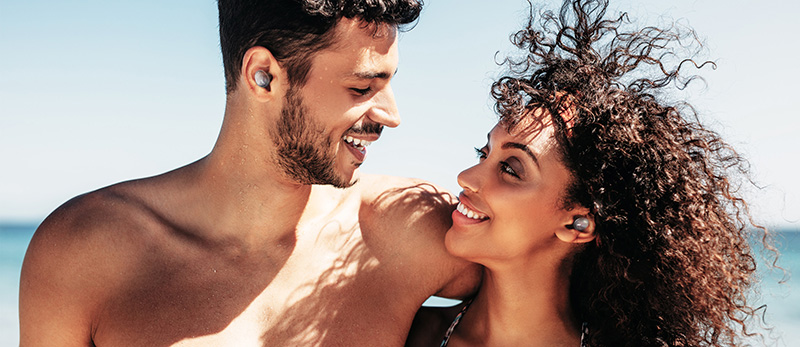 AAC
Hear every detail when playing music from Apple devices and other sources such as YouTube, DAB radio and streaming services.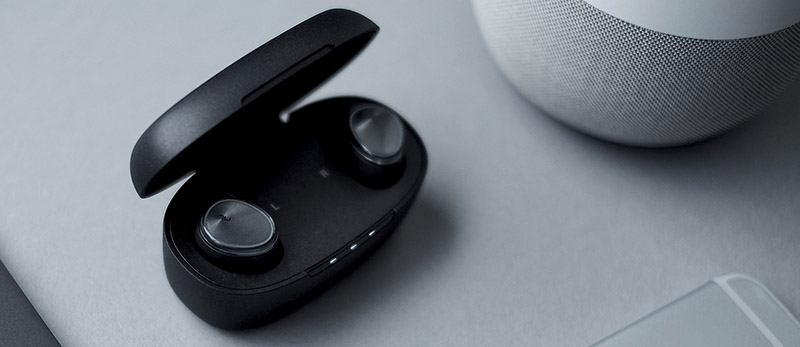 Quick Charge
Enjoy up to an hour of continuous listening with a 15 minute charge.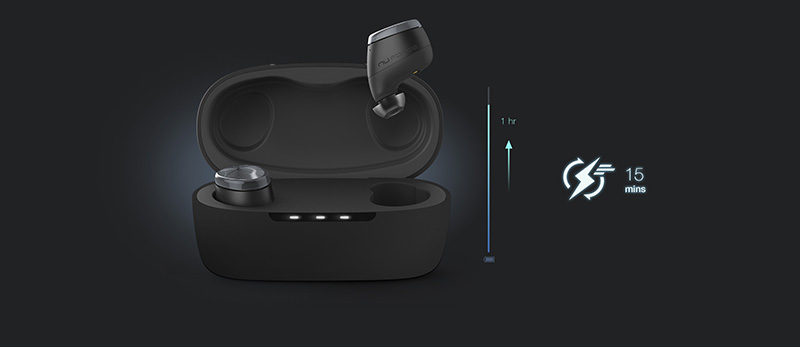 Graphene Coated Drivers
Compared to traditional drivers, graphene coated drivers are lighter, more precise and have excellent conductivity which requires less power to drive. This means that no matter what genre of music you are listening to, the bass, mids and high tones are clearly defined with low distortion.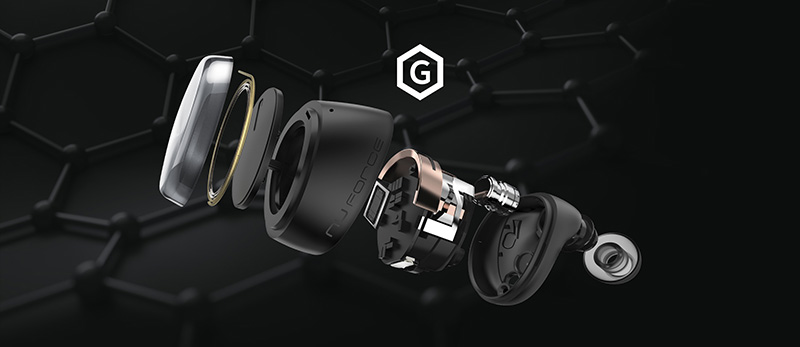 Mono Mode - Sharing
Share one of your earbuds with a friend. Each earbud can be connected independently, so if a friend has forgotten their earphones and wants to listen to their own music, you can pass them one of your earbuds.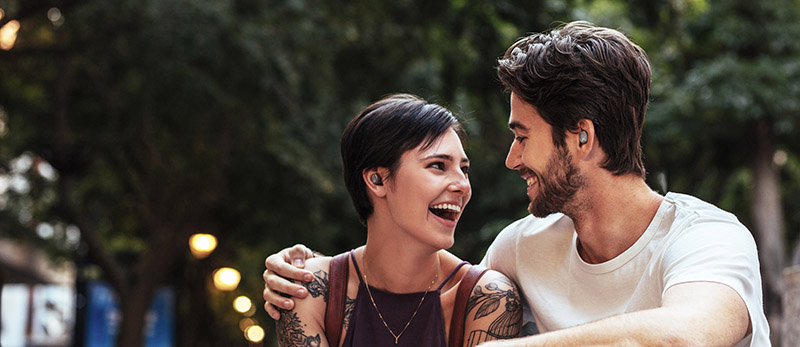 Mono Mode - Control
Each earphone can be used independently as a control. Both earbuds share the exact same button control functions so whether you use the left or right earbud you can play, pause, skip, answer and end calls or activate voice assistant simply and easily without confusion.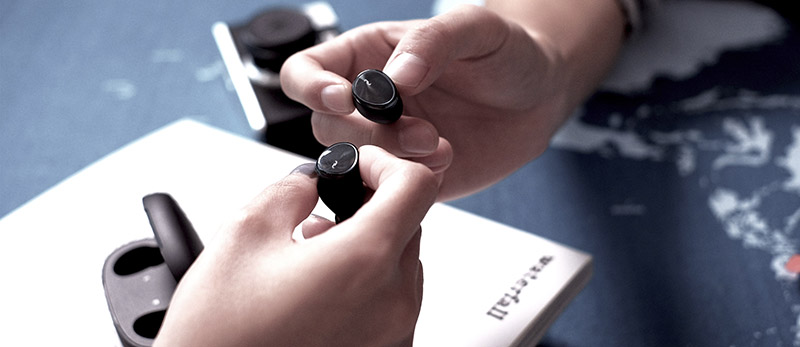 Improved voice calling - RCV
Enjoy hands-free clear calls in any environment thanks to RCV (Real Clear Voice) technology and an omnidirectional microphone. These earbuds expand the range of reception while reducing wind noise. You can even remove the right earbud and use it as a microphone to speak into - perfect for talking discretely in public places.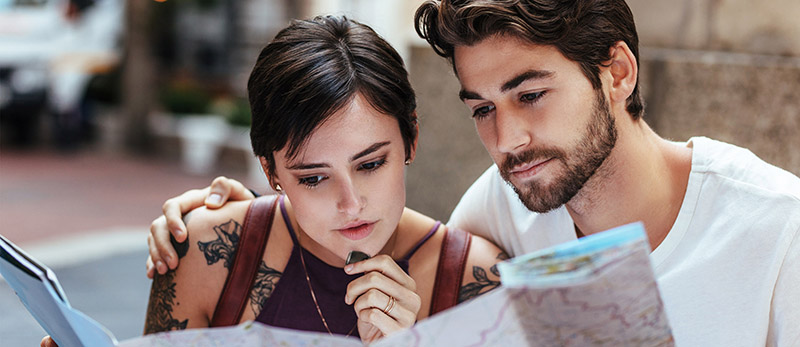 Features
Specifications
Features

SPECIFICATIONS

General

Impedance: 16Ohm

Microphone sensitivity: -38dB +/-3dB

Frequency response: 20Hz - 20kHz

Sensitivity: 95dB +/-3dB at 1KHz

Driver type: 5.6mm

Number of drivers: 2

Battery life: 6 hours (earbuds), Up to 18 hours with charging case

Charge time: 15min quick charge for 1.5 hours of listening (earbuds + charging case), 2 hours (earbuds), 3 hours (charging case)hrs

Wireless Info

Wireless - range: 10m

Wireless - operating frequency: 2.4GHz

Wireless type: Bluetooth v5.0

Weight and Dimensions

Net weight: 0.063kg

What's In The Box

In The Box:

- 3* pairs of silicon ear tips (S/M/L)

- 1* pair of SpinFit ear tips (s)

- Charging case

- USB to USB-C charging cable

- Basic user manual

- Safety instruction